Saturday, 25 July 2009
Narrabundah FC 2
E. Park 29′; S. Dziubinski 71′
Belnorth 1
Sun Indaeyez 36′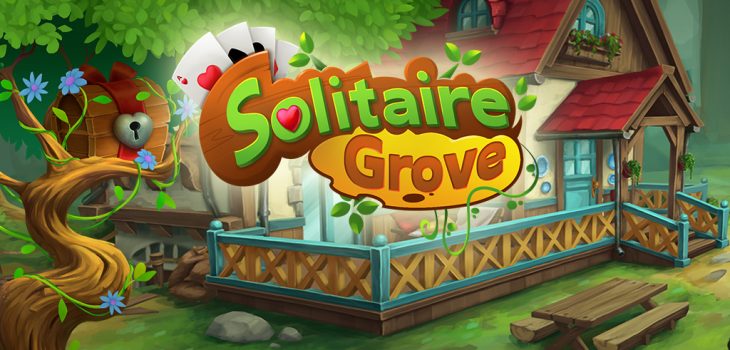 In what turned out to be one of the low points for Narrabundah of the season so far, a fantastically bad Belnorth side somehow made a game of what should have been a comfortable day out for the boys in red.
After an early Dziubinski effort was ruled out for offside and a neat finish from Emilio 'first touch' Park, Narrabundah were rocked on their heels by a lucky Belnorth equaliser before Dziubinski put them back ahead after the break.
However what followed was an exhibition of poor finishing and terrible decision making as Narrabundah, although completely dominating the match, failed to really test the Belnorth keeper again and were perhaps fortunate not to concede another equaliser late on.
Despite stern warning from both players and management about the dangers of complacency, it appeared as though some had still crept into the Narrabundah camp after their impressive win against Brindabella last week. A diabolical opening 5 minutes where miscommunications and a complete lack of urgency could have seen Narrabundah 2 nil down against a more competent team was followed by a good spell of Narrabundah pressure where they dominated proceedings.
After a few close calls, a low ball from the right snuck through to Dziubinski who appeared to have begun his run from well behind the last man and finished neatly, only to be flagged offside by the Belnorth supplied linesman. The disappointment of that though seemed to spur on Narrabundah and after a quick substitution introduced Park into the midfield, a throw-in on the right and a clever ball by Muller across the box found the newly introduced midfielder all alone at the far post and he duly finished with literally his first touch of the match.
Narrabundah continued to pressure but on a rare Belnorth foray into the home sides half of the pitch, a hopeful cross was swung in from the right but looked to be a comfortable catch for Narrabundah keeper Ross. However, as Pena had found out in the game previous, due to the afternoon sun, crosses from the right hand side of the pitch can be a nightmare for keepers and so it was to prove as Ross was temporarily blinded, only managing to spill the cross at the Belnorth strikers feet who, as bad as he was, really couldn't miss. This seemed to really rock Narrabundah and although never looked really troubled, failed to put three passes together for the remaining 10 minutes of the half and finished the half hugely disappointed. 
After some half time soul-searching, it was a fired up Narrabundah that retook the pitch determined to put their limited opponents to the sword. After a couple of close calls including a Paulo special that was somehow flapped away and a similar effort from Romero, Dziubinski finally put Narrabundah back in front with a well struck shot from outside the box.
Narrabundah continued to press but were unable to kill off the game as chance after chance was shanked wide or well over. Narrabundah were comfortably knocking the ball around, easily penetrating to the 18 yard box but were unable to find the final ball past a yellow wall of Belnorth players. As the frustration built, Belnorth became emboldened by the fact that they weren't 10-0 down as per usual and could have even snatched a draw when late on, the usual tactic of smacking the ball into each other actually resulted in one of their players being sent clear, Narrabundah's finals hopes literally surviving by inches as his effort drifted past the far post.
Narrabundah held on for the win but anyone who arrived late would have thought otherwise as a despondent Narrabundah left the pitch and could barely muster the effort to sing their victory song. A special mention goes to Quique Exposito for volunteering to referee the match and did a faultless job in what otherwise might have been a match that got out of hand as frustrations boiled over.
Despite the poor display from Narrabundah, they should take heart from the fact that did indeed manage to get the 3 points that keeps them in the race for finals action. They will need to improve drastically though for the next two matches as they are up against their direct opponents in UC and Olympic for the fourth and last finals spot, two key encounters that will likely make or break the season for this plucky Narrabundah outfit.