Saturday, 10 July 2010
Narrabundah FC 1
Weston Creek 3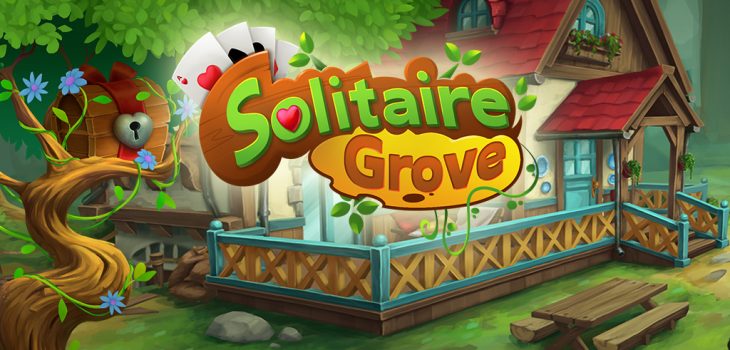 Scoring
1 – 0 Quick 5′
1 – 1 De Served 31′
1 – 2 De Flection 62′
1 – 3 De Stroyed 75′
Coming off a disappointing loss to Brindabella in the previous week, the Reds knew they were up against it with league leaders Weston Creek paying a visit to Narrabundah's temporary but much nicer home grounds at Yarralumla. It was to prove too big a task for an underdone Reds outfit.
And yet it all started so brightly for Narrabundah. Reveling on a pitch in which a passing game is a feasible tactic, the Reds came flying out of the blocks, quickly closing down options for Weston and pinching the ball in dangerous areas. With Exposito bombing down the left and Quick looking dangerous up front, it didn't take long for the Reds to make their superiority tell with Quick pouncing on a through ball from Tadic after some excellent lead-up work from Chato and Padrotta in midfield. Quick streamed through and fired a left-footed missile which thudded in off the base of the far post.
Weston were stunned and indeed the Reds continued to push on in search of a second. Slowly though, Weston began to move through the gears and after some false starts began to dominate with some great build up play through midfield leading to some excellent chances. After some close calls with efforts coming back off the cross bar and Exposito expertly cutting out a low cross by slamming the ball into his own upright, Weston got their equaliser as another low cross this time found its way through to be neatly finished.
The half time chat centered mostly on closing down options in midfield and attempting to get back into the game, but with a lack of training and several players still out with injury or just returning, it was always looking a difficult task.
And so it proved with Weston Creek picking up where they left off, dominating the play and continually carving up a Narrabundah side which had by now lost all semblance of structure. Despite regularly creating chances, Weston were proving particularly profligate and in fact needed the help of a Narrabundah deflection to take the lead, as a shot from the edge of the box took enough of a touch off Romero's shin to curl past Ruiz in goals and nestle in the bottom corner. Unfortunate in the way it arrived, but fair enough on the balance of play.
Surprisingly, Narrabundah were offered a couple of life lines at this point as Weston went to sleep a little and allowed Quick, one of the few players in a red shirt to come out of this game with an enhanced reputation, another sight on goal but unfortunately he fired narrowly wide. Weston soon had their third as the Weston midfielder who had been killing Narrabundah all day made a clean break and was left 1 on 1 with Romero. Despite attempting to force him wide, the midfielder was allowed enough of an angle to fire home. For the remaining 15 minutes, Narrabundah basically held on trying to make the score respectable as Weston Creek pushed on for more. The fact that Weston failed to add to their tally says more about the selfishness of several of the players in white attempting to get on the score sheet than any resilience in Narrabundah's defense.
A dismal day for Narrabundah tops off a couple of dismal weeks which have really given their direct rivals renewed hope that they can pinch 4th spot. Next week won't be any easier either when they have to visit one of their direct rivals for that 4th spot, White Eagles. This is season defining stuff for the Reds, and a win next week would go a long way to sealing that crucial 4th finals birth.