Saturday, 17 July 2010
White Eagles 1
Narrabundah FC 2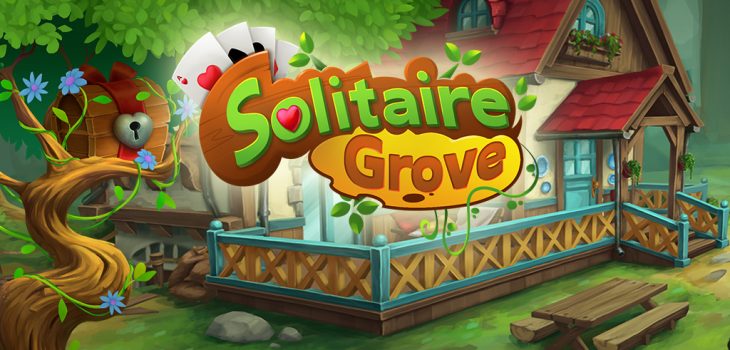 Scoring
1 – 0 T. Opcorner 11′
1 – 1 McConkey 36′
1 – 2 Dziubinski 83′
Once again it was a rusty looking Narrabundah side that took the field at Woden Park to face a White Eagles side that was high on confidence after knocking off rivals Brindabella Blues the week before.
The match began with White Eagles absolutely dominating their rivals, creating numerous problems for the midfield and backline as they continuously threatened to take the lead, and after 11 minutes did so. The Narrabundah defense leaving too much room on the edge of the box where the small White Eagles forward managed to turn, have a cup of tea, invite some friends around and then calmly place the ball in the top corner. White Eagles had a deserved lead, and they continued to press on, but as chances went unfinished, the Reds finally started to get into the match. On a rare corner, the Reds, perhaps undeservingly, equalised. As the corner was swung in, the ball was only half cleared to McConkey who with a swing of his boot dispatched the ball into the far corner of the net.
The Reds survived to half time where the half time talk centered around players needing to increase their intensity and play a much more compact game. And to be fair, the Reds improved greatly on their first half showing and came out to largely dominate the Eagles in the second half.
Narrabundah were beginning to look threatening, with Exposito in particular looking dangerous around the edge of the box. After some half chances and Exposito incorrectly ruled offside when played clean through, the turning point of the match game when Dziubinski was left 1 on 1 with the last defender, played the ball past his man and was cynically taken out. The referee had no choice but to show red and now it was to be a back to the wall job for the Eagles. But it didn't last long as Dziubinski soon made the man difference tell, a clever ball from Poblete playing the pacey forward through where he finished ruthlessly, despite complaints for offside once again. Narrabundah now would try to hold onto the lead and almost paid the price as Ruiz in goals was forced into a point blank save in the dying seconds to keep Narrabundah ahead.
Narrabundah held onto the lead and there can be no complaints of gypsy curses today. But despite the much needed 3 points, there was very little positive to take away for a Narrabundah side that is still looking to recapture it's early season form.